7-Ethyl-10-hydroxycamptothecin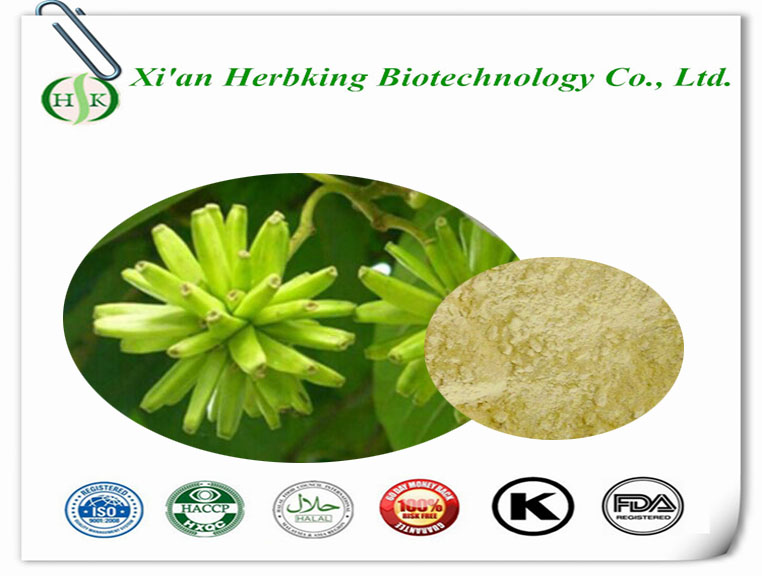 Name: 7-Ethyl-10-hydroxycamptothecin
Origin: Natural bark
Spec: ≥98.0%
Appearance: Light-yellow powder
CAS NO.: 86639-52-3
MW: 392.40
MF: C22H20N2O5
Formula: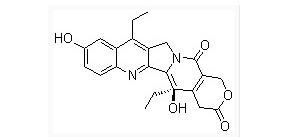 Effect:
Active metabolite of CPT-11 that inhibits DNA topoisomerase I (IC50 values are 0.74 and 1.9 μM in P388 and Ehrlich cells respectively). Inhibits DNA and RNA synthesis (IC50 values are 0.077 and 1.3 μM respectively) but does not affect protein synthesis. Displays potent antitumor activity against a range of human tumor cell lines (IC50 values are 3.3, 13, 19 and 22 nM for HCT-116, BEL-7402, HL60 and HELA cells respectively).

Package: 1KG/bag 5KG/durm
Clicks: Update time:2013-03-15
Copyright © 2017-2018 All Rights Reserved Copyright:Xi'an Herbking Biotechnology Co., Ltd 
陕ICP备15007638号-1
 Technical Support:
DuZhuo
免责声明:本网站部分图片和文字来源于网络,版权归原作者或者原公司所有,如果您觉得侵犯了您的权利,请告知我们立即删除,谢谢!