Hesperidin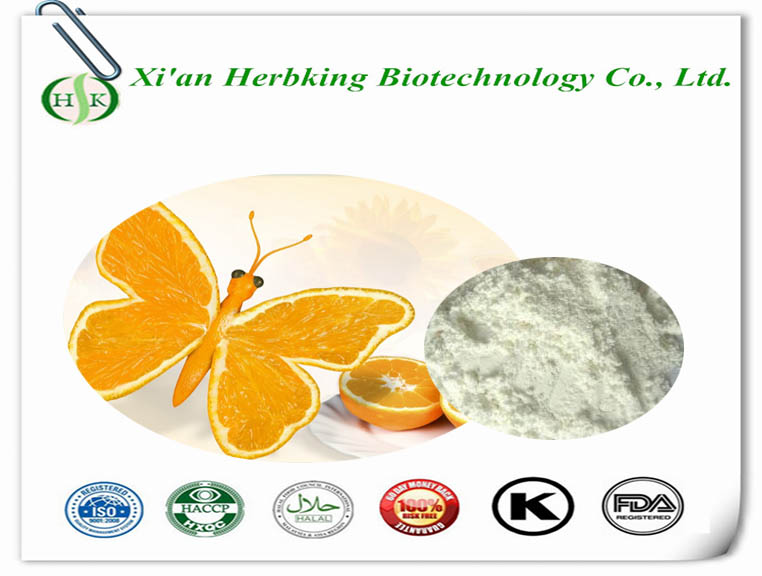 Name: Hesperidin
Origin: Citrus Aurantium L
Spec: 80%-98%
Appearance: Milk White Powder or off-white powder
CAS NO.: 520-26-3
MW: 610.55
MF: C28H34O15
Formula: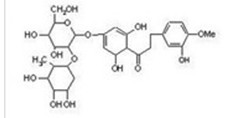 Effect: 1. Hesperidin has antioxidant, anti-inflammatory, hypolipidemic, vasoprotective and anticarcinogenic and cholesterol lowering actions.
2. Hesperidin can inhibit following enzymes: Phospholipase A2, lipoxygenase, HMG-CoA reductase and cyclo-oxygenase.
3. Hesperidin improve the health of capillaries by reducing the capillary permeability.
4. Hesperidin are used to reduce hay fever and other allergic conditions by inhibiting the release of histamine from mast cells. The possible anti-cancer activity of hesperidins could be explained by the inhibition of polyamine synthesis.
Package: 1KG/bag 25KG/durm
Clicks: Update time:2013-03-15
Copyright © 2017-2018 All Rights Reserved Copyright:Xi'an Herbking Biotechnology Co., Ltd 
陕ICP备15007638号-1
 Technical Support:
DuZhuo
免责声明:本网站部分图片和文字来源于网络,版权归原作者或者原公司所有,如果您觉得侵犯了您的权利,请告知我们立即删除,谢谢!