10-Hydroxycamptothecine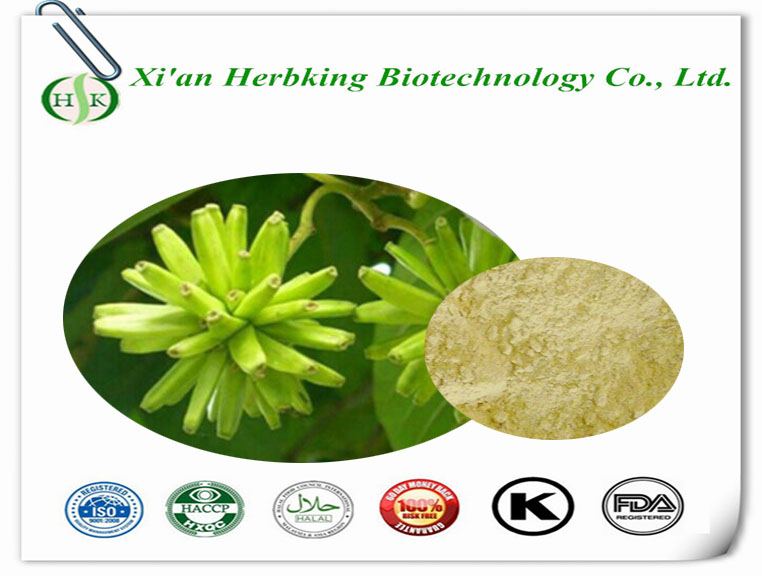 Name: 10-Hydroxycamptothecine
Origin: Bark
Spec: ≥98.0%
Appearance: Light-yellow powder
CAS NO.: 19685-09-7
MW: 364.35
MF: C20H16N2O5
Formula:
Effect:
10-hydroxycamptothecin is the derivative of camptothecine that is a micro-alkaloid from camptotheca Acuminate. is a kind of pharmaceutical intermediate, an alkaloid originally isolated from the Camptotheca acuminata, exerted inhibitory effects on DNA topoisomerase (Topo )[1]and has anticancer activity in vitro and in vivo. It can also induce differentiation of leukemia MELC[2]and HL-60[3]cells. The purpose of this study is to investigate the proliferation-inhibiting and differentiation-inducing actions of HCPT on human hepatoma Hep G2 cells.
Package: 1KG/bag 5KG/durm
Clicks: Update time:2013-03-15
Copyright © 2017-2018 All Rights Reserved Copyright:Xi'an Herbking Biotechnology Co., Ltd 
陕ICP备15007638号-1
 Technical Support:
DuZhuo
免责声明:本网站部分图片和文字来源于网络,版权归原作者或者原公司所有,如果您觉得侵犯了您的权利,请告知我们立即删除,谢谢!