Alpha Lipoic Acid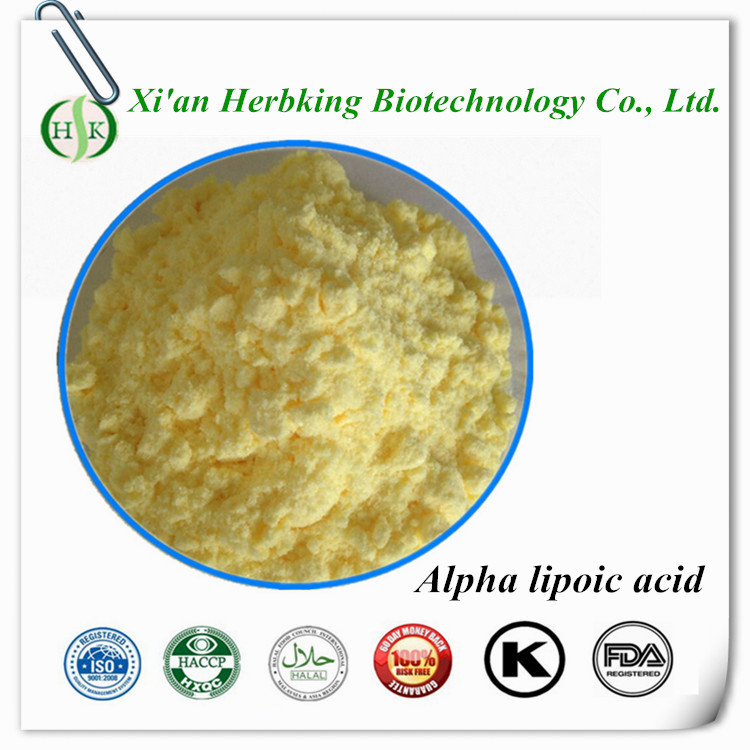 Name: Alpha lipoic acid
Origin: Bio-chem
Spec: 98%--102%
Appearance: Light-yellow powder
CAS NO.: 1077-28-7
MW: 206.32
MF: C8H14O2S2
Formula: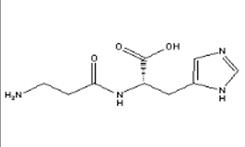 Effect:
Is a fatty acid found naturally inside every cell in the body. It's needed by the body to produce the energy for our body's normal functions.
converts glucose(blood sugar) into energy.
Is also an antioxidant, a substance that neutralizes potentially harmful chemicals called free radicals. What makes alpha lipoic acid unique is that it functions in water and fat. It appears to be able to recycle antioxidants such as vitamin C and glutathione after they have been used up.
Increases the formation of glutathione.
Package: 1KG/bag 25KG/durm

Clicks: Update time:2013-03-15
Copyright © 2017-2018 All Rights Reserved Copyright:Xi'an Herbking Biotechnology Co., Ltd 
陕ICP备15007638号-1
 Technical Support:
DuZhuo
免责声明:本网站部分图片和文字来源于网络,版权归原作者或者原公司所有,如果您觉得侵犯了您的权利,请告知我们立即删除,谢谢!