Octacosanol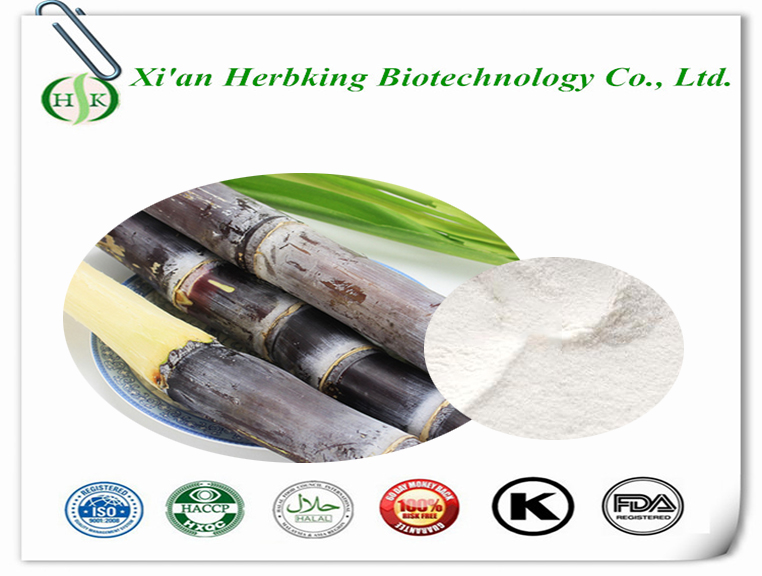 Name: Octacosanol (Policosanol)
Origin: Sugarcane wax
Spec: 98%
Appearance: White powder
CAS NO.: 557-61-9
MW: 410.5
MF: CH3(CH2)27OH
Formula:


Effect:
Octacosanol (also known as n-octacosanol, octacosyl alcohol, cluytyl alcohol, montanyl alcohol) is a straight-chain aliphatic 28-carbon primary fatty alcohol that is common in the epicuticular waxes of plants, including the leaves of many species of Eucalyptus, of most forage and cereal grasses, of Acacia, Trifolium, Pisum and many other legume genera among many others, sometimes as the major wax constituent. Octacosanol also occurs in wheat germ.
Package: 1KG/bag 25KG/durm

Clicks: Update time:2013-03-15
Copyright © 2017-2018 All Rights Reserved Copyright:Xi'an Herbking Biotechnology Co., Ltd 
陕ICP备15007638号-1
 Technical Support:
DuZhuo
免责声明:本网站部分图片和文字来源于网络,版权归原作者或者原公司所有,如果您觉得侵犯了您的权利,请告知我们立即删除,谢谢!