Kava extract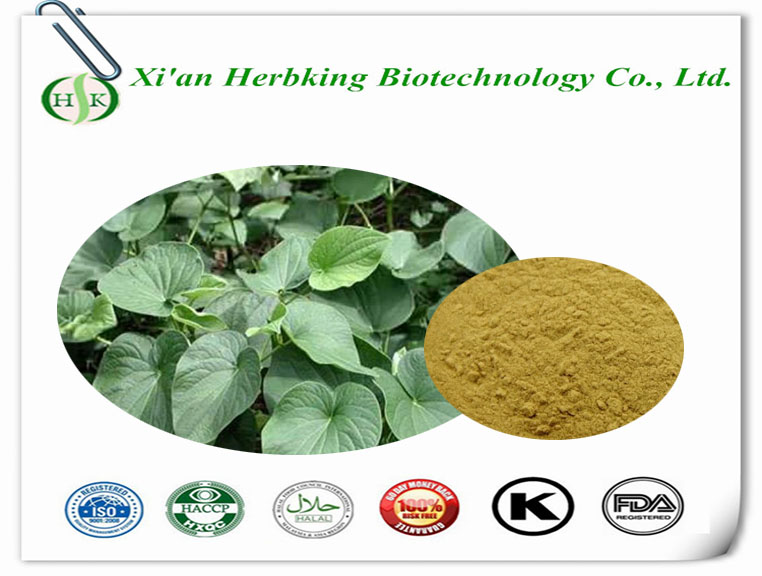 Name: Kava extract
Origin: Piper methysticum ROOT
Spec: 30%--70%Kavalactones
Appearance: Brown to Yellow powder
CAS NO.:
MW:
MF:
Formula:
Effect:
Kava is an herbaceous plant used frequently in herbal medicine to treat anxiety and insomnia. It is native to the South Pacific islands, and its root has been used ceremonially, recreationally, and medicinally for centuries. Consuming kava extract produces a feeling of mild euphoria, and is known for its relaxation and anti-convulsant effects. In Western culture, it is commonly prescribed by herbalists and alternative medicine practitioners for all types of anxiety disorders.
Package: 1KG/bag 25KG/durm
Clicks: Update time:2013-03-15
Copyright © 2017-2018 All Rights Reserved Copyright:Xi'an Herbking Biotechnology Co., Ltd 
陕ICP备15007638号-1
 Technical Support:
DuZhuo
免责声明:本网站部分图片和文字来源于网络,版权归原作者或者原公司所有,如果您觉得侵犯了您的权利,请告知我们立即删除,谢谢!