Bitter buckwheat extract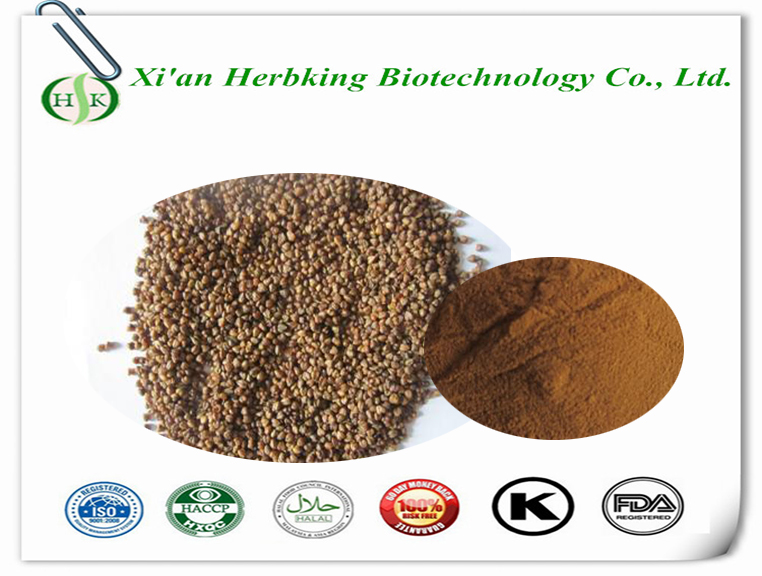 Name: Bitter buckwheat extract
Origin: Fagopyrum tataricum (L.) Gaertn SEED
Spec: 10:1 20:1
Appearance: Brown Powder
Effect:
1 Reduce blood sugar, enhance the peripheral effect of insulin, therapy diabetes.
2 Lower blood fat, soften blood vessel, can be used to therapy the cardiovascular and cerebrovascular diseases.
3 Protection from cancer and anti-cancer.
4 Anti-oxidation, cell regeneration.
5 Anti-aging,anti-fatigue.
Package: 1KG/bag 25KG/durm
Clicks: Update time:2013-03-14
Copyright © 2017-2018 All Rights Reserved Copyright:Xi'an Herbking Biotechnology Co., Ltd 
陕ICP备15007638号
 Technical Support:
DuZhuo
免责声明:本网站部分图片和文字来源于网络,版权归原作者或者原公司所有,如果您觉得侵犯了您的权利,请告知我们立即删除,谢谢!